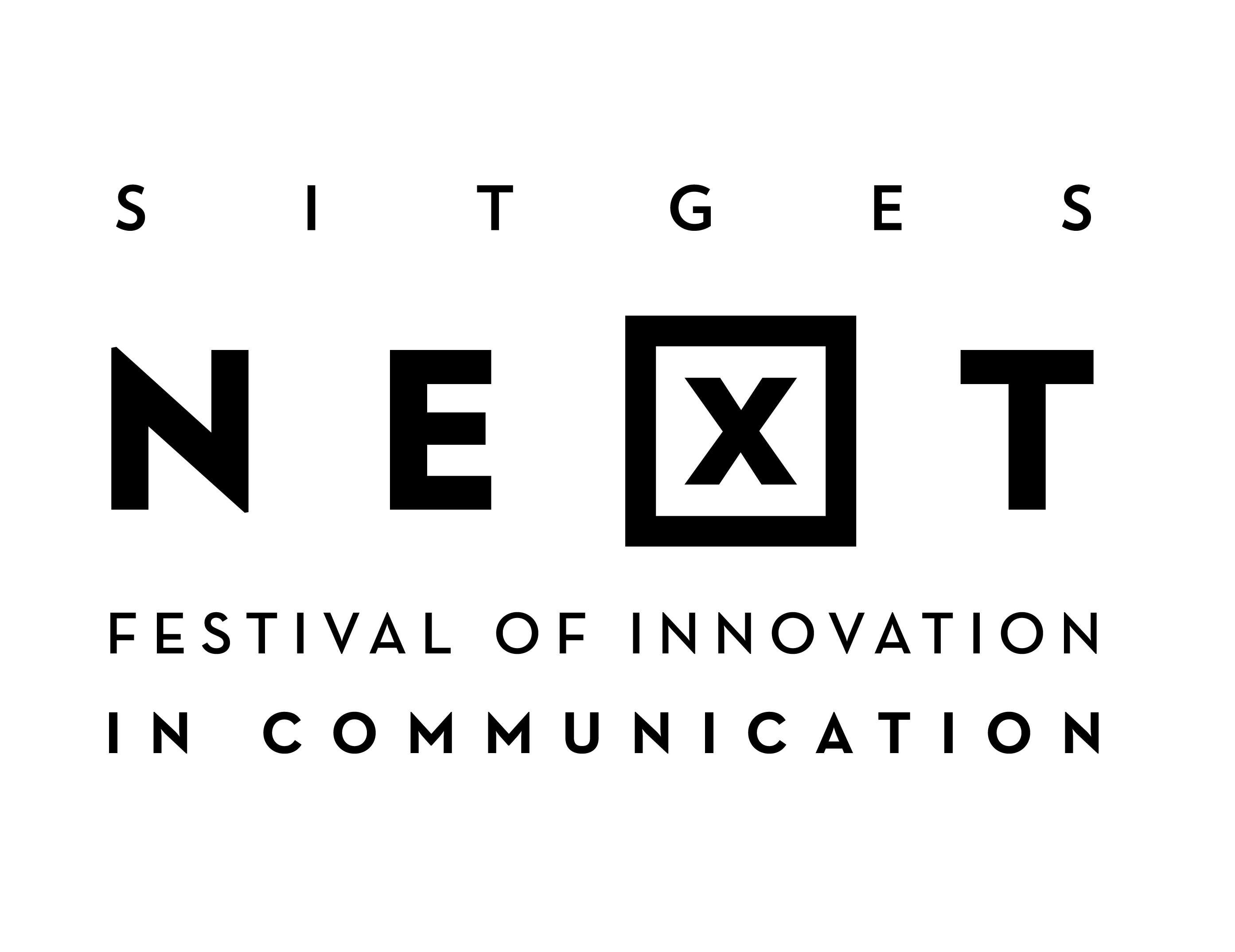 Sitges Next is the festival dedicated to promoting innovation in the communication of brands, agencies, start-ups and technological creators.
Two days to establish new connections, receive input and inspiration with the objective of making an important contribution to the transformation of the way we communicate over the upcoming years.
This year, the Festival is also introducing innovations in its previous award format. Sitges Next is pleased to present Next to Watch 2017, the list that will acknowledge the best work in innovation, to be selected by the Sitges Next jury.