Festival of Innovation in Communication
We live in a liquid society where everything is constantly changing. Technology is transforming communication, consumption, entertainment, relationships… The immediate challenge for brands and communicators is to explore the paths of innovation at the same speed as society in order to continue to connect with the public.
Sitges Next is the exclusive meeting of innovation in advertising communication. Two days of a Festival to analyze and promote the work of those who are creating the new languages the relationships between brands and the public demand, and to inspire and guide in the discovery of new connections between advertising and technology, industrial design, art, film, ecology…
Brands, advertising agencies, entrepreneurs, technological creators, communicators and each and every one of us are explorers of innovation.
Sitges Next is the meeting place to connect, be inspired and do business together with the objective of making an important contribution to the transformation of the advertising experience over the upcoming years.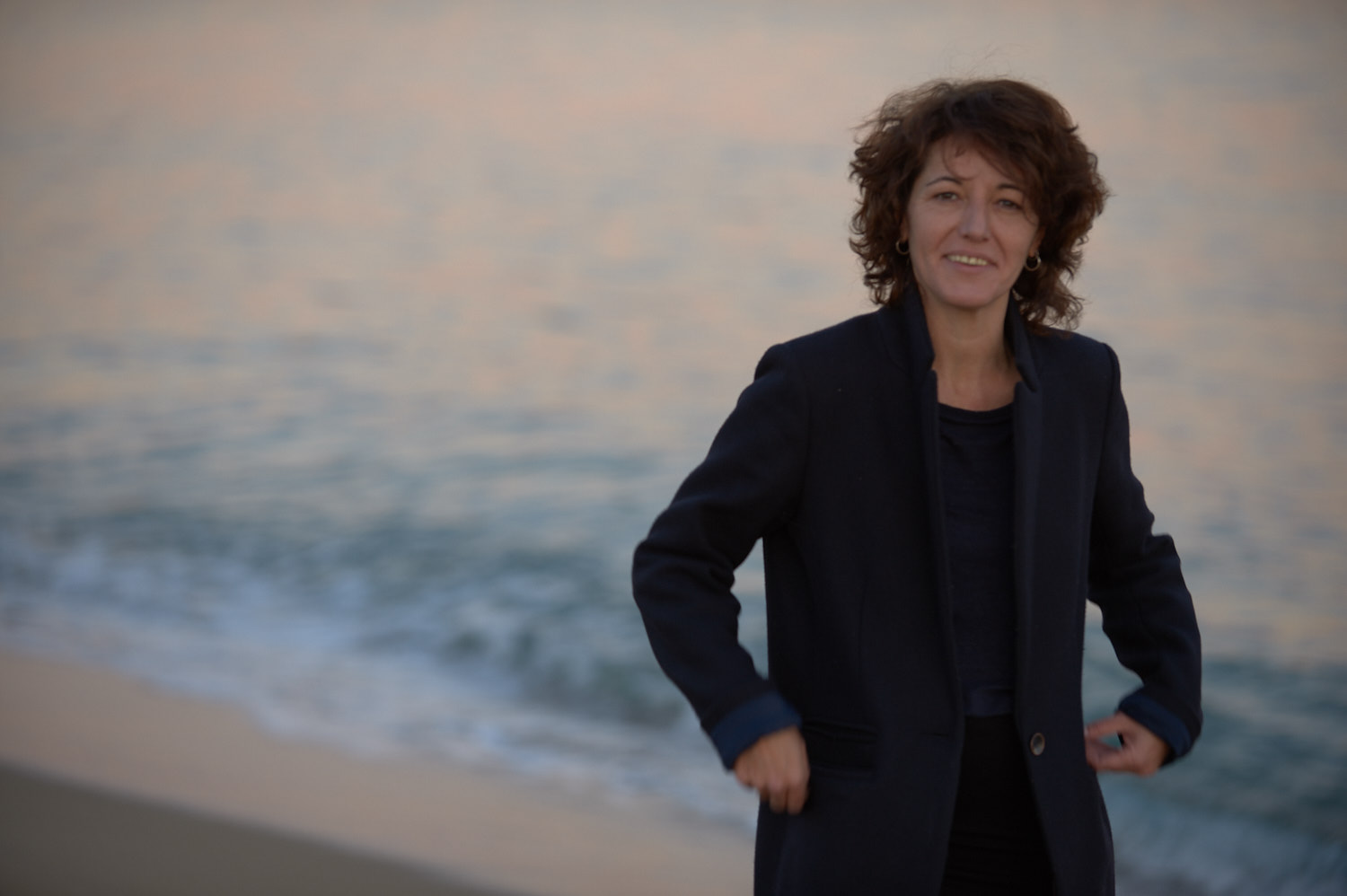 Blanca Fullana, curator of Sitges Next 18
A professional communication enthusiast and first-hand expert on a wide range of content strategies and today's most innovative and  ground-breaking artistic and audiovisual languages, Blanca Fullana is one of the most restless and inclusive minds in the communication  sector. A specialist in the identification and staging of global brand value,  in  her two decades of professional career she has worked for brands like Microsoft, Burger King, British Airways, Club Med, Danone, Damm, National Geographic, Gilead Sciences, F5 Networks or Footlocker, among others, in the international agencies Edelman and Weber Shandwick. She was also in charge of communication for one of the most important organizations in the design sector, EINA, where she got to contact a wide range of creatives, architects, artists, intellectuals and different influential cultural entities.
Lately captivated by the most subversive, experimental and conceptual advertising, Blanca Fullana enjoys interdisciplinary communication, and social, cultural and business impact projects. A Doctor of Communication, she is also a professor at the Pompeu Fabra University (UPF) and the Barcelona School of Management, and has collaborated as a teacher at international learning centers like the Diego Portales University in Santiago, Chile. The new curator of Sitges Next has a BA in English Language and Literature from Barcelona University and Trobe University in Melbourne and a Master's Degree in Literature, Art and Thought from the UPF. Educated in English-speaking circles and schools, during different periods of her life she has lived in England, the USA and Australia, where she has always preserved her enterprising spirit and, at the same time, her passion for her home town: Barcelona, where she normally lives and works.
General Director
Xavier Duran
Coordinator
Santi Terraza
Head of Press
Alba Laguna
Head of Marketing and Sponsoring
Teresa Lapuente