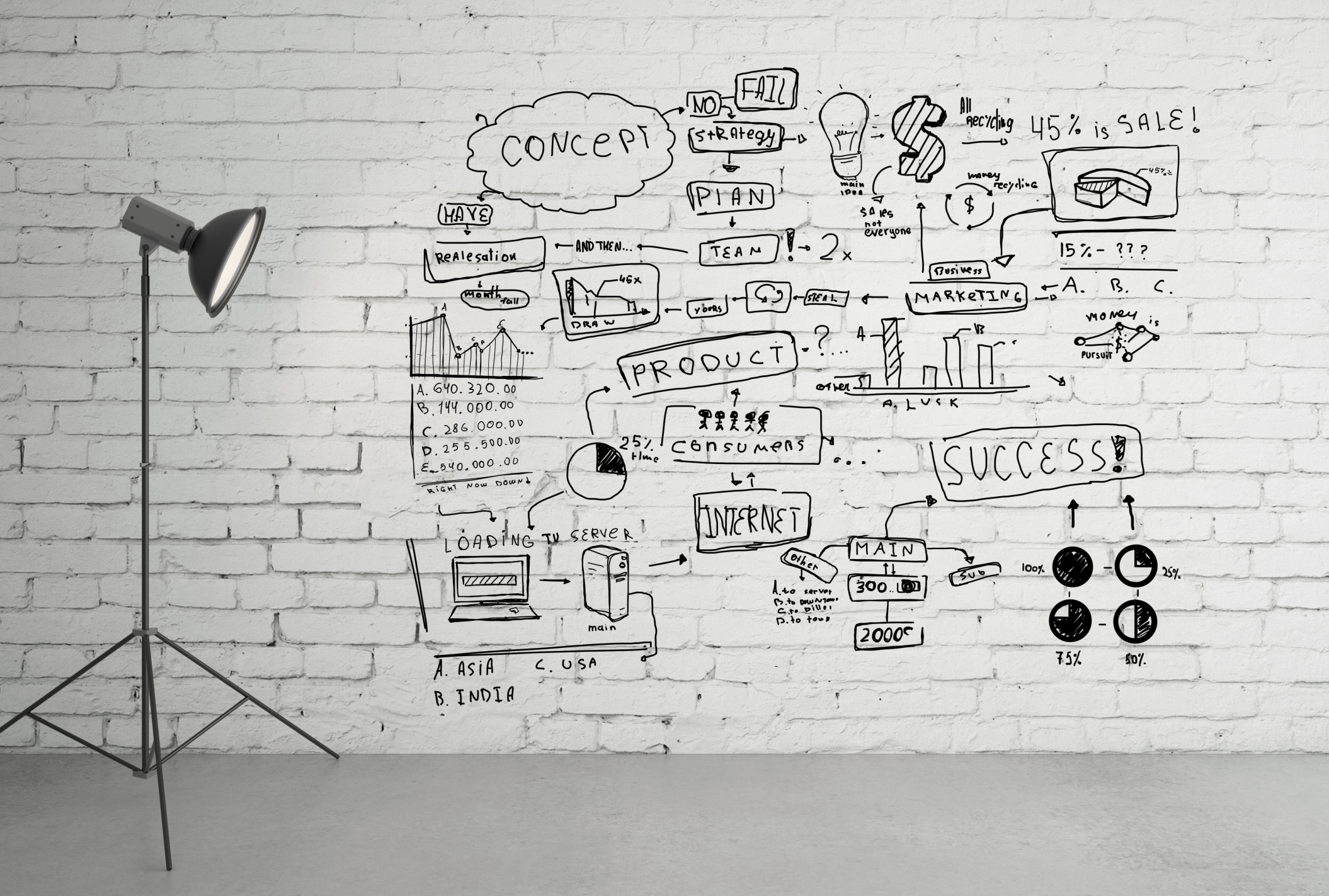 THE FUTURE OF BRANDED CONTENT ROUND TABLE
Panel discussion with professionals from all areas, moderated by Sergi Nebot, managing editor of Control Magazine, to discuss the controversies of this discipline.
THE SPEAKERS
SERGI NEBOT (moderator)
MANAGING EDITOR OF CONTROL MAGAZINE
Marketing and journalism graduate. For over 7 years he has been managing Control Magazine, a benchmark in advertising information since 1962.
MARC ROS
FOUNDER OF AFTERSHARE.TV
He started out as a copywriter at Wieden+Kennedy. At Leagas Delaney he was promoted to creative director. He took the big creative leap to strategic planner at Euro RSCG where he worked for 8 years. He is currently the founder of a start-up accelerator, a branded content production company and the Aftershare.tv advertising agency.
CARLES MANTECA
SALES AND MARKETING MANAGER FOR CCMA-TV3
From 1994 and until 2000 he was chief of staff and audience research at TV3, marketing information systems director for Grupo Prisa and strategic planner at The Union agency. From 2000 to 2005 he was marketing director at Mediapro, later he worked as broadcasting director at 8tv (2005-2007) and also at TV3 from 2008 to 2014. He is currently the sales and marketing manager for the CCMA.
ASTRID ALTADILL
BRANDED CONTENT STRATEGIST AT EL TERRAT
An expert in Branded & Digital Content, she currently works at El Terrat. Trying to change the way of doing advertising. She was a part of CinergÍa, a Branded Content project for Gas Natural that became very famous on the Internet.